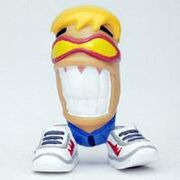 Dave is a Tech Deck Dudes with a huge grin on his face. He wears normal clothing and shoes and has hair on his head. He wears sunglasses as well.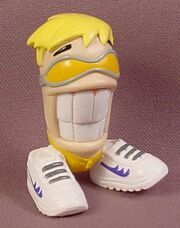 Dave has an unusual mouth compared to most Tech Deck Dudes.
Occording to Dave's profile, he is a dentist. However, he doesn't were dentist type clothing.
Ad blocker interference detected!
Wikia is a free-to-use site that makes money from advertising. We have a modified experience for viewers using ad blockers

Wikia is not accessible if you've made further modifications. Remove the custom ad blocker rule(s) and the page will load as expected.