Lenny is a tech Deck Dude who is normal. He has a spikey mohawk, wears an overcoat with the collar pulled up, and boots. He has a pierced lip and has a clearly visible Adam's Apple. He also has vampire-like teeth.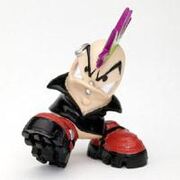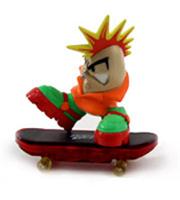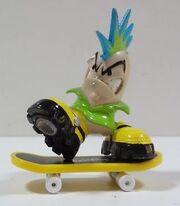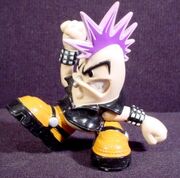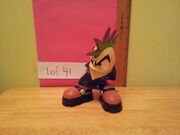 There is a rarer version of Lenny where both of his feet are on the ground.
Ad blocker interference detected!
Wikia is a free-to-use site that makes money from advertising. We have a modified experience for viewers using ad blockers

Wikia is not accessible if you've made further modifications. Remove the custom ad blocker rule(s) and the page will load as expected.